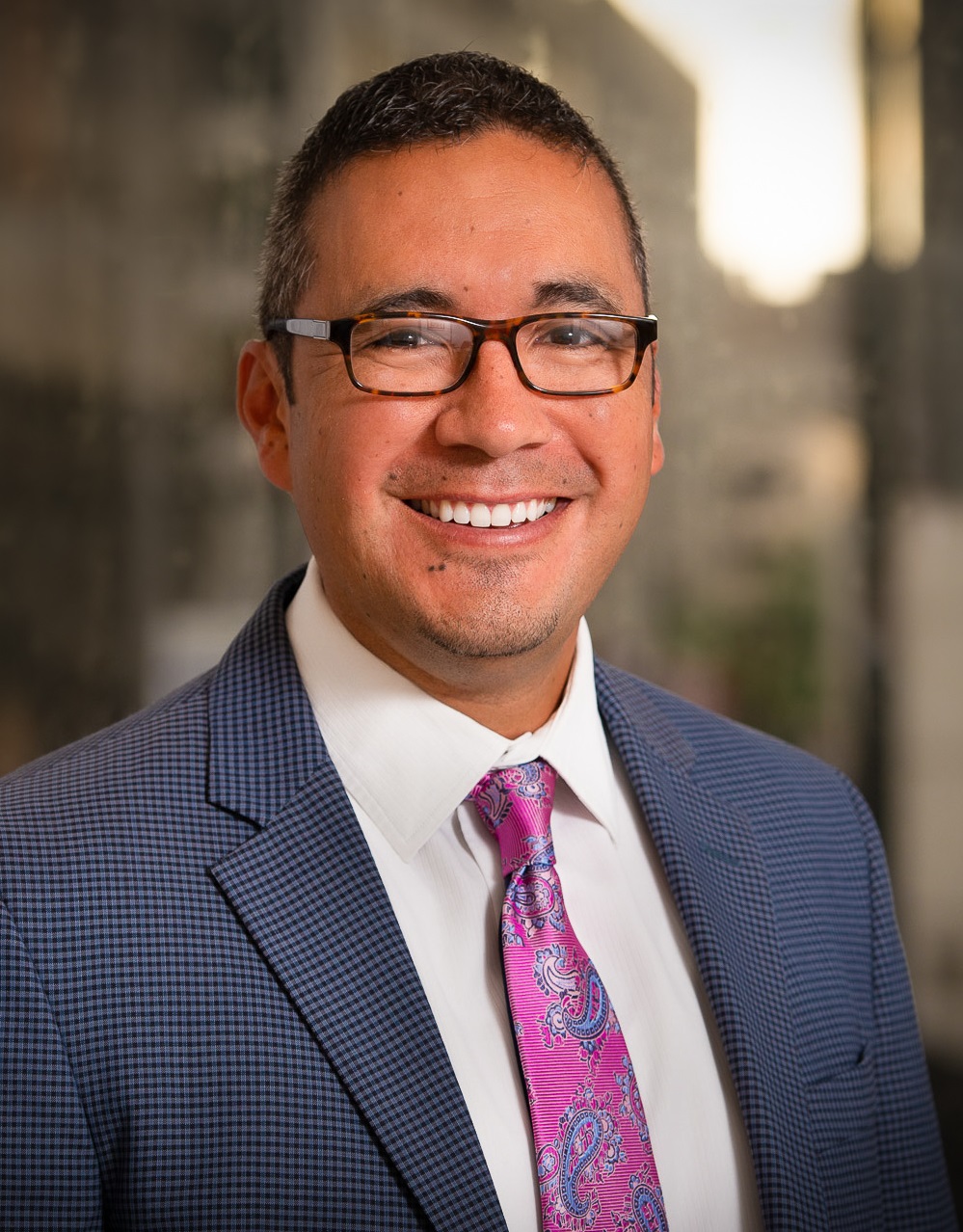 My coach and my school principal were willing to take a chance on me.
Virgel Hammonds
Chief Learning Officer, KnowledgeWorks
Cincinnati, OH
When I was a junior at UMass Lowell, I was the captain of our track team and suffered a pretty significant illness that didn't allow me to compete. When this happened, I was really down about not being able to compete and practice with my teammates. My coach at the time asked if I had ever considered coaching, saying something like, "since you can't compete yourself, would you consider supporting others?"
I was introduced to a local high school, started coaching, and just fell in love with it. As a political science and economics major, I had planned on becoming a lawyer because, in my head, that was a good way to serve and give back. But then I realized just what it meant to support kids: learn about who they are, what their needs and backgrounds are; have conversations with them and their families outside of school; support their personal journeys, and learn from them. Coaching these kids led to discussions with school and district leadership, including the principal who asked if I had considered teaching. I said, "No." She said, "Well, there's a part-time position for a Spanish teacher, so let's see how it goes and you can work on your teaching credential at the same time." I quickly fell in love with teaching. From there, it was a series of conversations and one-on-ones that led to other opportunities in education.
When I was studying law and economic development, I never considered coaching and teaching as my service commitment. But when I started to truly connect with the students and their families, it became very easy to understand how they are, indeed, a way to give back more deeply and to learn more empathetically. I really had no idea what I was doing when I started, but everyone from my coach to that school principal was willing to take a chance on me, and it led me to where I am today.
Virgel Hammonds is the Chief Learning Officer at KnowledgeWorks and serves on the Board of Directors for the Aurora Institute, Mastery Transcript, Jobs for Maine Graduates, PBLWorks, and CompetencyWorks.